This week was our first week of school. We did plenty of hands on stuff. Here is one of our science experiments on atoms and molecules.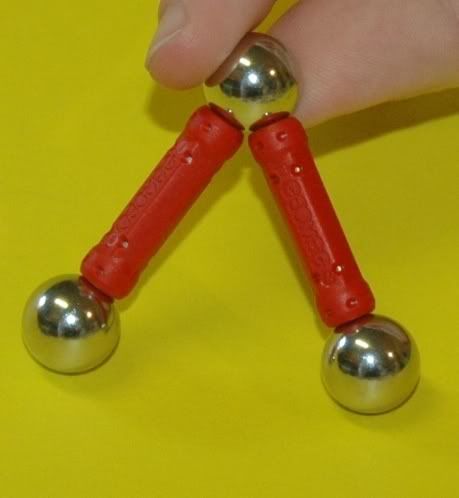 Here are some cool photos of our gourd patch. We plan to make birdhouses out of these. They should be ready to put up to dry by the end of October.
These photos are out of focus. The ladybug larva is fasinating. They eat thousands of aphids. The ants are harvesting the aphid honey and trying to protect the aphids from the ladybug larva. Cool cycle of nature. Larva is to the extreme right middle of first photo.