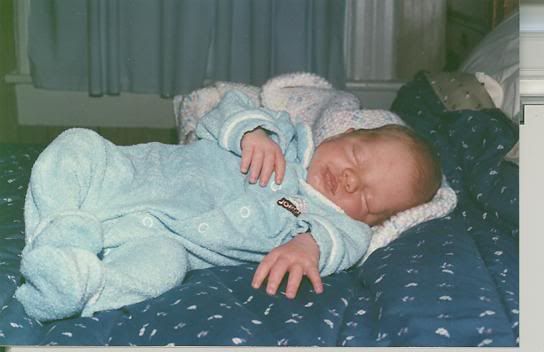 My oldest at 3 wwks
I sit and listen as my oldest son packs all his belongings. On my desk sits a few boxes of treasures he is not sure what to do with. Rocks,test tubes, paper clip collection, a sharks tooth, a stray lego, precious drawings, his seed collection, and so much more. A few of his treasures have found their way into his youngest sisters room where they will be cherished a few more years. As I look at the whole process of a young man packing and preparing to go off to college with his bride I am sad to lose my boy but oh so proud of the man he has become.
The cats are mourning his leaving in their own special ways. One wanders about crying…another sleeps on the table by the back door watching and waiting…and another just stays in his room.
I cannot wait to share wedding photos. It was a beautiful ceremony. Deeply dedicated to the Lord.