I have not been able to spend time or money on the flower garden this year but the Lord has seen to tending it with volunteers from last year. They are beautiful.
This is a volunteer sunflower. It is so pretty.
I love batchlor buttons. They are special to me as I had them in my wedding boquet. They were a prominate wildflower from my childhood as well.
These are Sweet William. My daughter planted them last year. They did not come up last year. These flowers are so big and vibrant ( compared to the ones you buy at the nursery). They are also very tall.
Promise of blooms to come. There are many many zinna buds ready to give glorious color.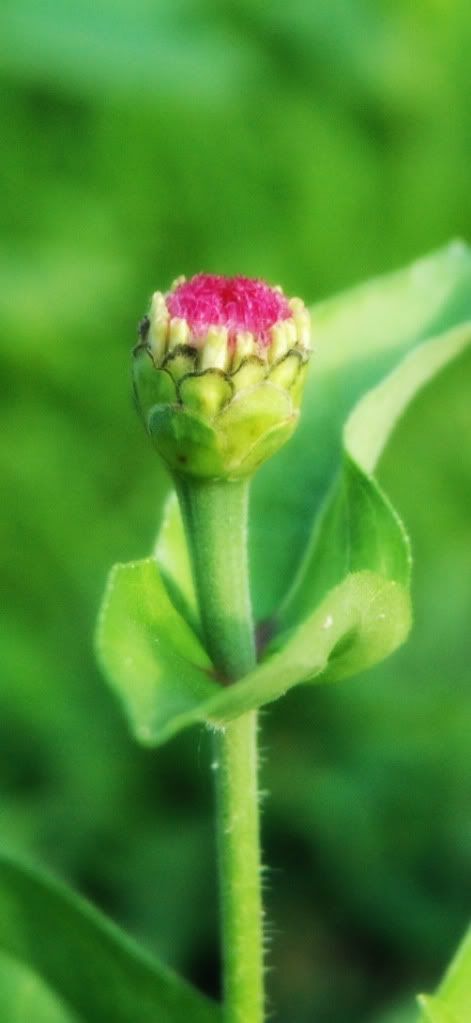 All photos were taken by my daughters.
Learn from the way the wild flowers grow. They do not work or spin. But I tell you that not even Solomon in all his splendor was clothed like one of them." (Matthew 6:28-29)