Happy Birthday Mary!!!!!!!!!!!!!!!!
Be Blessed Today My Friend!
We have had many fun birthdays over the years. My two middle kids have a birthday a week apart. Here are photos of their last " combined" birthday party. They were 10 and 7. The theme was Slime and Goo.
Photos are poor quality ( recent hurricane so air is muggy and old camera)
Donut Eating Contest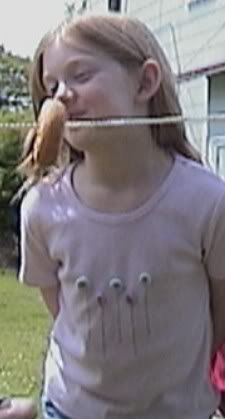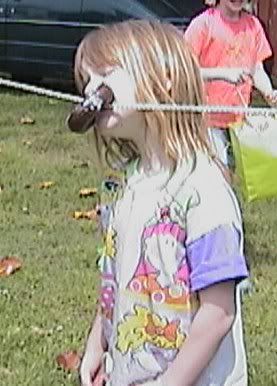 Marshmallow Stuffing Contest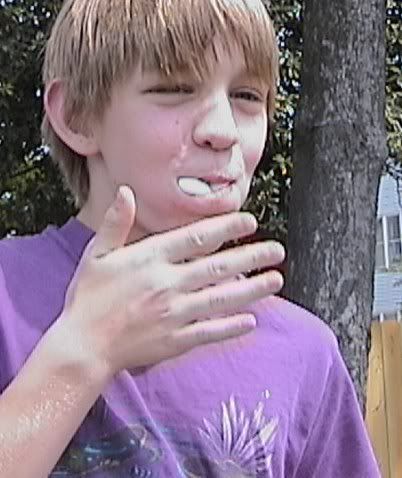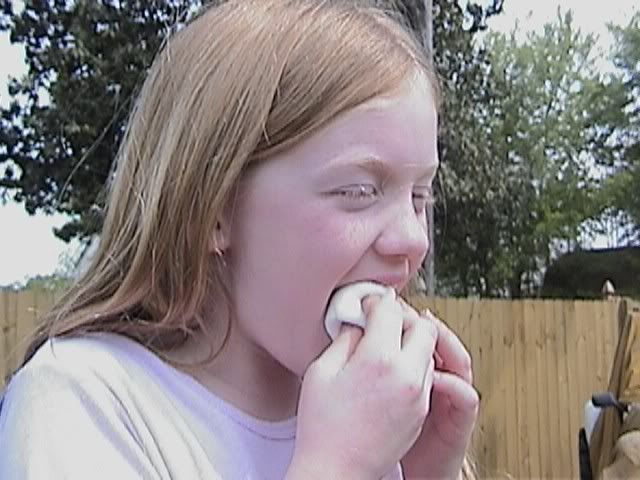 Slimy Marble Relay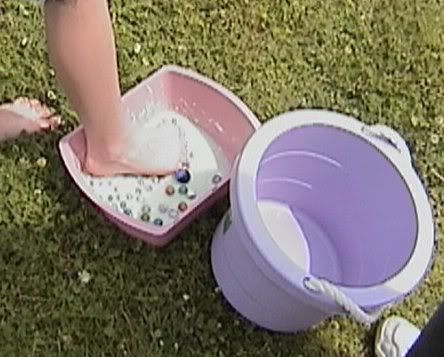 Hole in the Glove Water Relay
Tug O War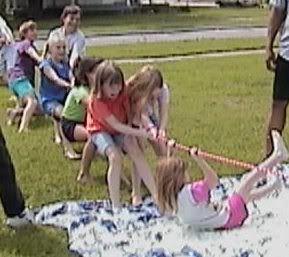 Water Fight And Slip and Slide
And of course birthday gifts for the two birthday kids!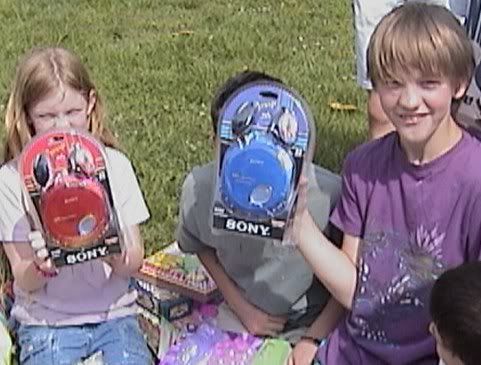 .