Huber Hof Academy is offering a great contest! Check it out!
http://www.homeschoolblogger.com/BChsMamaof3/575002/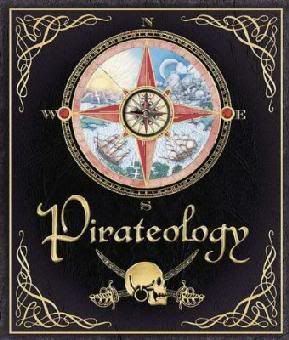 I have a copy of Pirateology ~ A Pirate Hunter's Companion by Candlewick Press and this is one of my sons all time favorite books! It's written from a pirate hunter's point of view and is packed with all sorts of little tuck ins. There are ships logs, navigation, written letters, all sorts of pockets to open and find treasures, knot tying lessons with leather ropes to practice on and so much more. It will keep them reading for hours if not months! It's also perfect for reluctant readers as they make it so much fun to explore the life of a pirate that they just have to read it *grin*.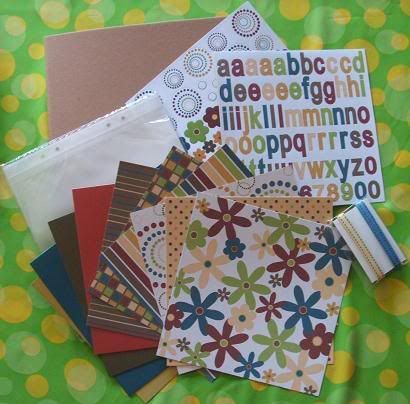 Now for all of you mama's out there! I've got a fun 8" x 8" scrapbook kit for you :) It includes a 4 ring chipboard binder that is a completely blank canvas so you can decorate it to fit any type of photos you want to put in it, acid free page protectors, double sided patterned paper, textured card stock, alphabet and number stickers, 2 sheets of die cut chipboard and ribbon. This would be perfect as a school album for all of those great photos and artwork I just know you are going to collect this coming school year!!
So visit Huber Hof Academy !!!