I hope you all are having a wonderful day! Find a reason to celebrate today!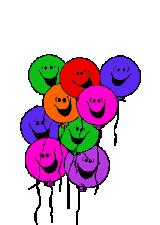 Here are some photos from our school this week!
Here is a picture of one of our feline fur babies. My friend came over with her dog who is not friendly to cats. We found Behr hiding in a lego house! I guess he felt secure.
Can you believe that the first month of school is almost over! We accomplished so much this month.
Be sure to visit Mary for more show and tell fun!