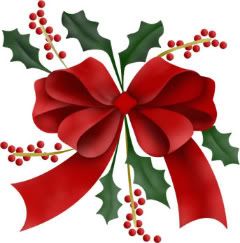 Well did I accomplish what I set out to do....'
Here are my goals to have done by Feburary 25th....
A notebook to write down the holiday traditions we love, new things we would like to try, card list and card design ( homemade ), gift list, and community service gifts. I got some of it done :0 I started the gift list. and hats for the homeless project.
Choose at least 3 of the gifts that will be handmade and have them started by the 25th. Yes I did start this! I am making a hat and scarf, neclaces and earrings, tea baskets, and photo calendars.
This coming month we will be getting into the attic to clean so I hope to get all the ornaments and decorations in order.
I also want to add to the homemade Christmas gift list. And keep working on it. Things tend to fizzle when spring hits! So thinking Christmas during the spring will be hard!