Here are a few photos of the gals and I on Easter. We had a hawaiian theme this year...The topic Paradise.
I am clueless as to why our photographer failed to get a serious photo of his sister! Oh well. All in fun!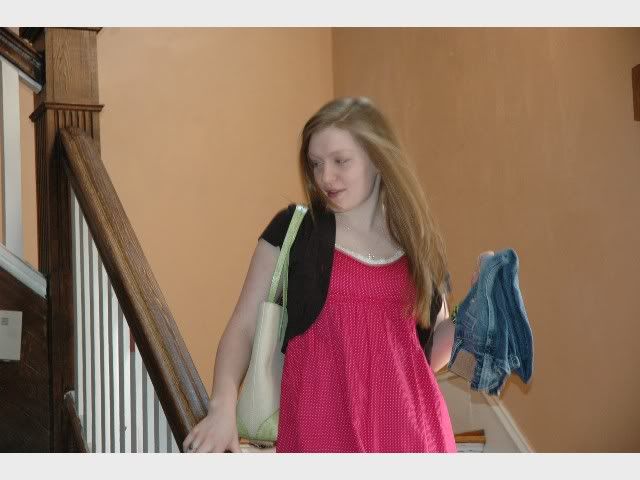 Notice there are no boys in the photo...sigh. They run from the camera when they are dressed up!
We had a wonderful church service. A great family dinner and a quiet evening.