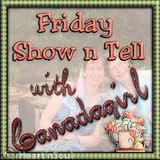 Our first week of school has gone very well. Today ( friday) will be the first full day of school. I like to ease them into all their subjects.
Here are the gals hiding from the camera as we try to get school pictures: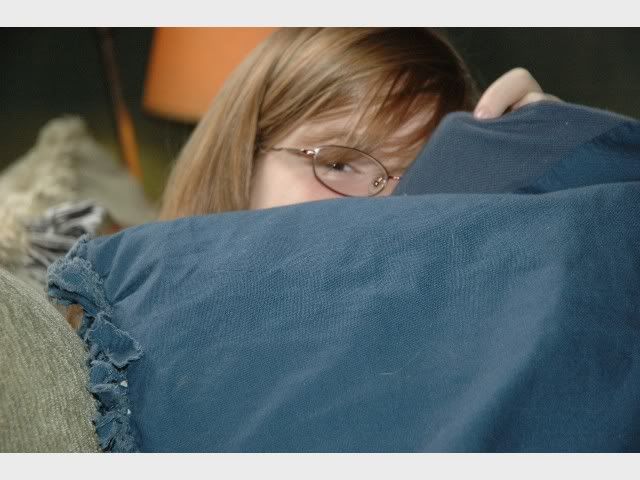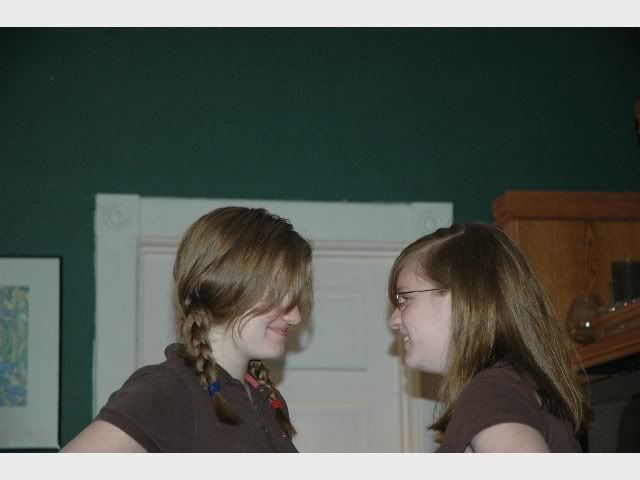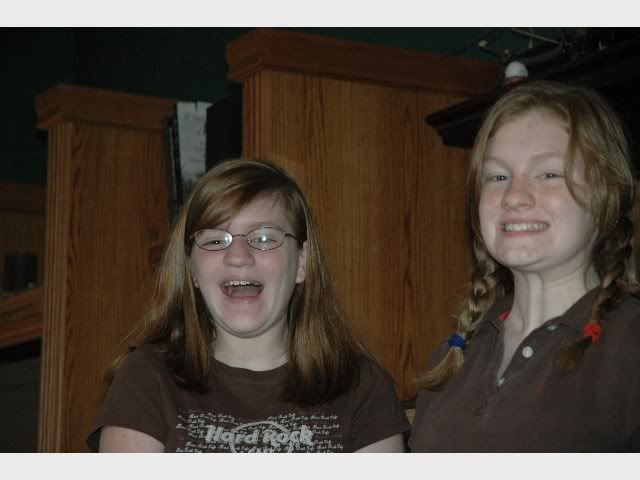 On the first day of school after becoming aquainted with all their topics the gals got to decorate and organize their notebooks. They would really have liked to have had those cute sets that all match...but instead mom bought the much cheaper plain notebooks and ten cent sprial notebooks, 50 cent composition books ect. Here is what the gals did with a little paper, glue, stamps and ink. I think they are very creative gals!