Most of my bloggy friends have noticed I have been missing in action. I am happy to say that all is amazing and wonderful. We are getting use to a new school, work, life schedule. So here is a photo journal of a few of the things going on in our life. ( click on the photos to enlarge )
Josh 19, Naomi 16 and Emily 14. I guess this is our offical school photo this year.
Awe the burn barrel...still stealing a bit of summer with time around the fire.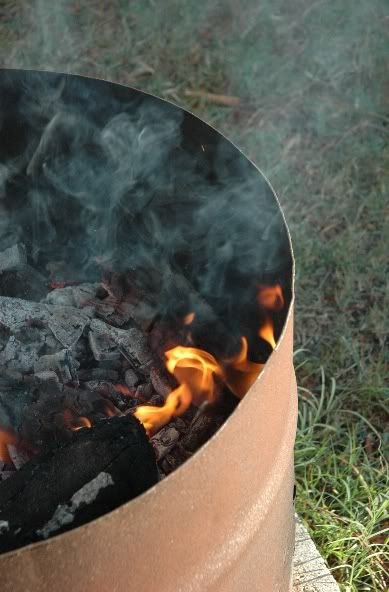 This late bloomer was a hidden beauty. We found it in the woodpile. So pretty.
Cats always rule!!!! That is squeeky dominating the dogs bed.
Bookends as always. Behr and Squeeky the twins.
Chemistry...the hands on part. After much studying, more studying, prayer and lots of prayer I have decided to leave Chemistry to the experts. I simply cannot do the math required for chemistry. Sad but true. I love love love all the experiments and hands on stuff. So will do that anyway.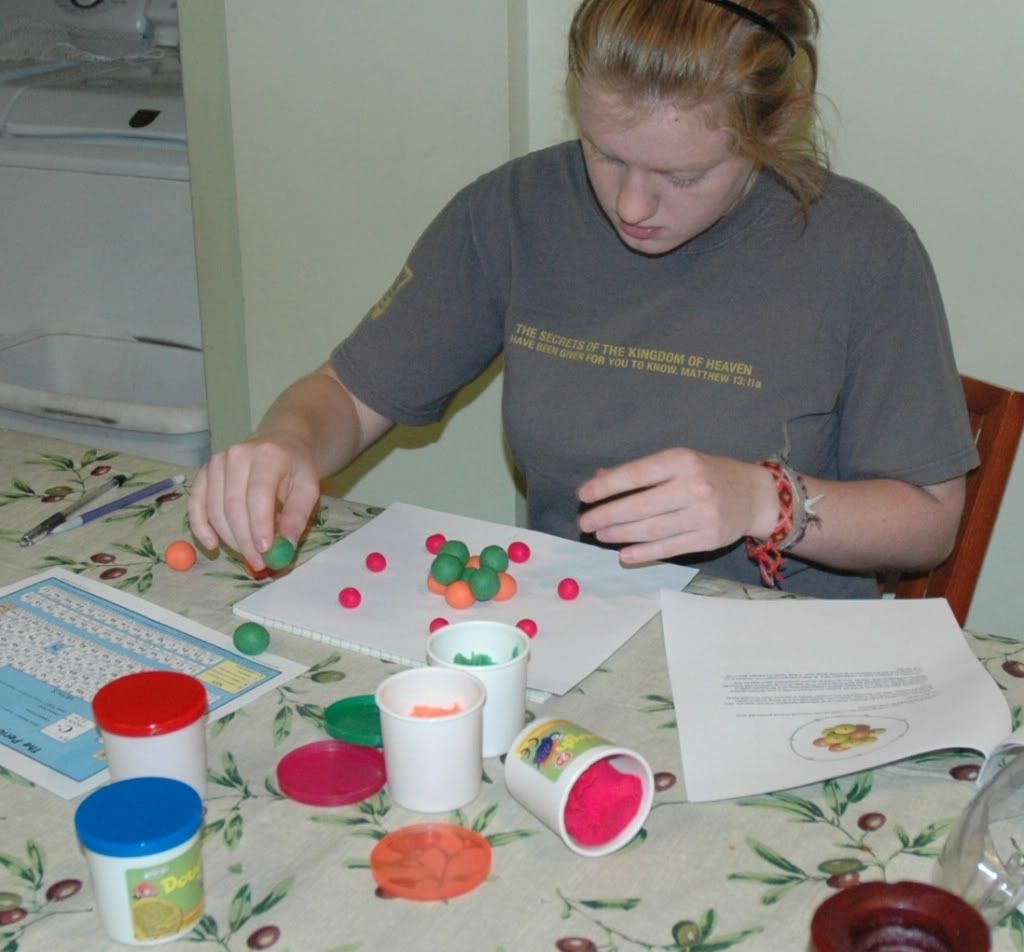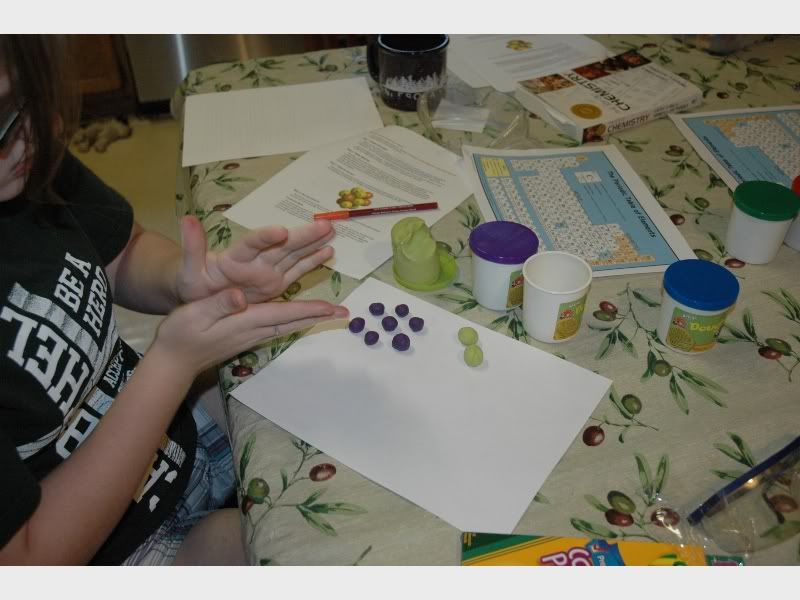 My kids do "school" in many places.
We love going to antique stores. So what are gals to do when they happen upon a room full of vintage clothing and mirrors???? Play of course!