Our daughter in law and son have started a wonderful tradition. Family Peach Picking. It was a drive for all but well worth the time spent with family. We had a wonderful time. ( and the peaches were good too!)
Family Times!
Evan and I and our four children
Add in two lovely gals minus the parents
My four by themselves
And at the request of our kids: The parents!
There was a lovely country store with all sorts of goodies and produce. Best tomatoes I have ever had!
Tons of Peaches for as far as you could see.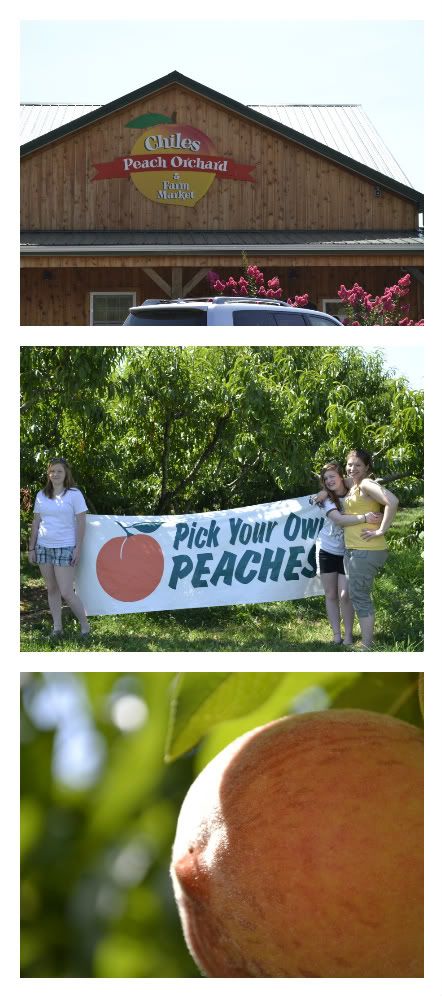 Family Peach Picking 2011
Crozet Virginia