Visit
http://www.homeschoolblogger.com/Tiany/
for more wordless wednesday
This is not graffite but real petroglyphs in the Owens Valley , California.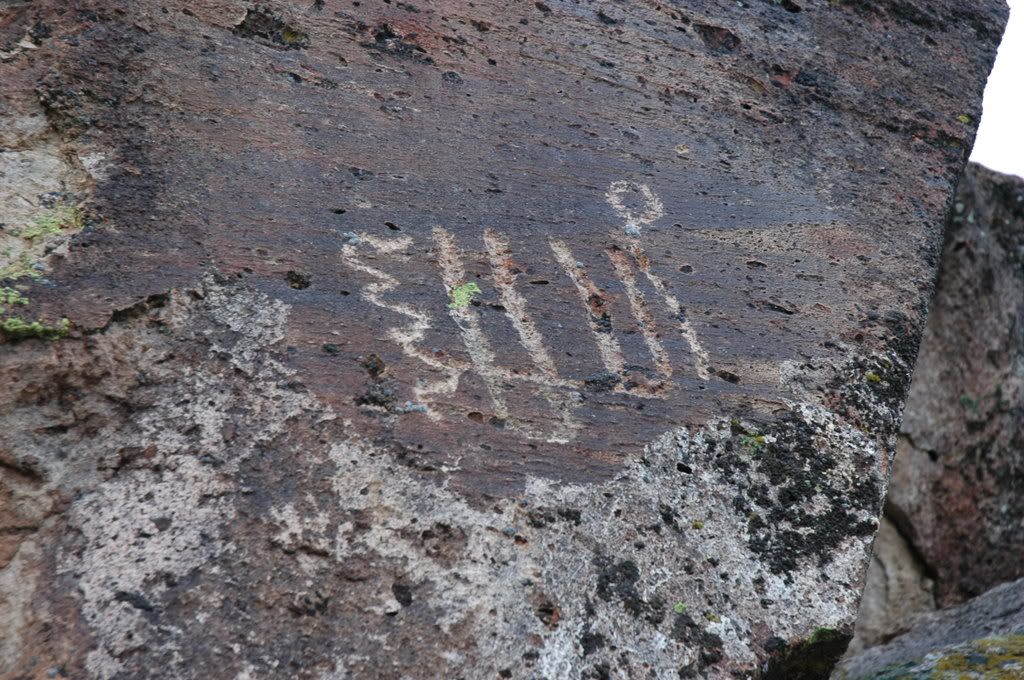 This one has been identified as a calendar. The group of Native Americans who did all of these is unknown and their language is lost even to the local tribes. There is no known history on this people group other than these petroglyphs.
People have tryed to remove the petroglyphs.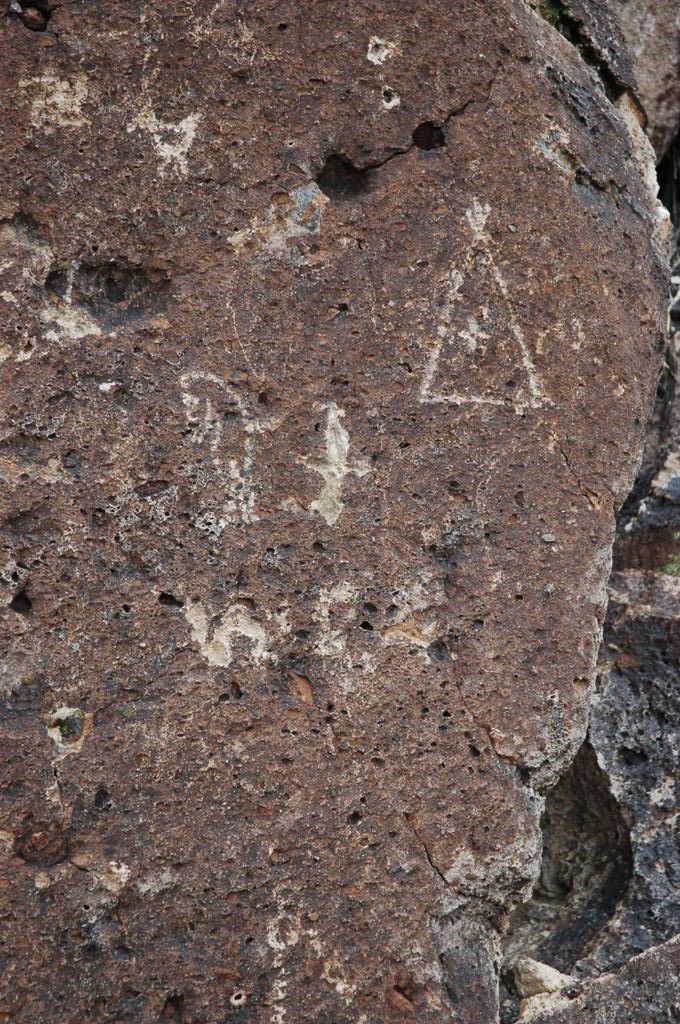 I hope that when we are gone the next generation and many afterwards know that we were Christians not by what we left behind but by how we lived our lives.