Last week I shared about a blessing to our church food pantry but could not add the photos. Here are the photos.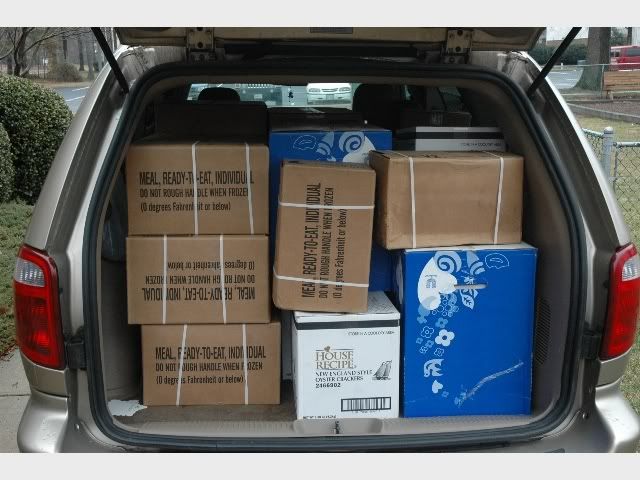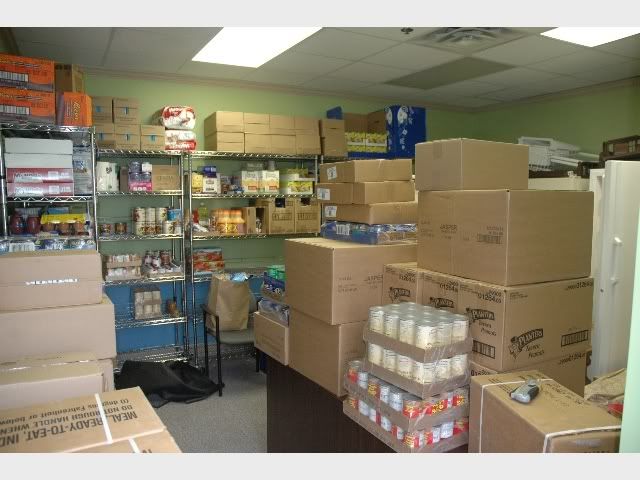 After we received this awesome blessing we got a phone call for free potatoes, onions, and bread. We only took 200lbs of potatoes and 100lbs of onions. ( storage shortage!)
I do not have any photos of my knitting. Soon! I keep taking it out and doing it again till I get it just right. Getting the tension has been interesting. I am enjoying the process.