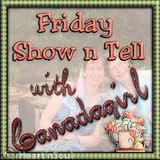 I have finally caught up on all my photos and adventures. Please scroll down the last 4 entries to catch up!
This is the second church we visited last week. ( See 2 post on the first one below) We so enjoyed our visit to this church. We plan to go back and study the graveyard on the other side of the church as well as wander through the building again.
St Pauls Episcopal Church was organized in 1636.The Current building was build in 1641. The walls surrounding the church yard are dated 1759 and a replacement wall ( very very old) not dated. The church had the only burying yard in the city. It was closed to burials in 1835. This church is most known for the British cannon ball lodged high on the wall of the church. It was fired on the orders of Lord Dunmore on January 1 1776. Norfolk was bombarded and burnt and the town destroyed,. Only the walls of the church remained. The church was restored in 1785.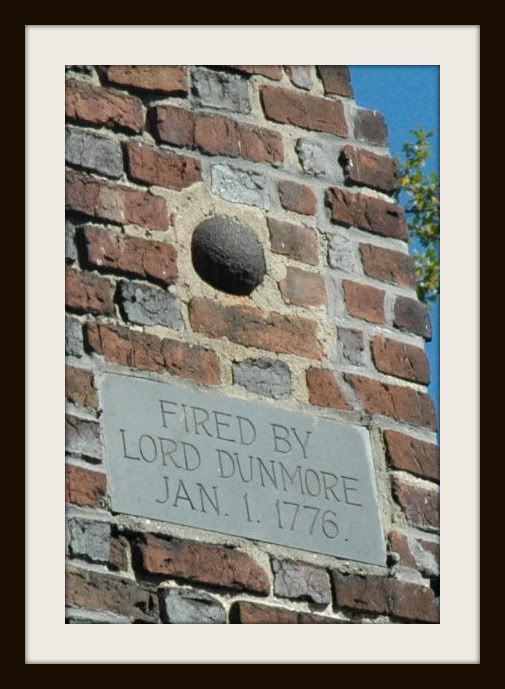 Below:Pulpit, Schoolboys Balcony ( boys school), Marble floor in the Nave, and box pews. The pews were rented by parishioners. There was no heat in the early church so each family brought their own small portable heaters with hot coals to the enclosed pews.
School boy Loft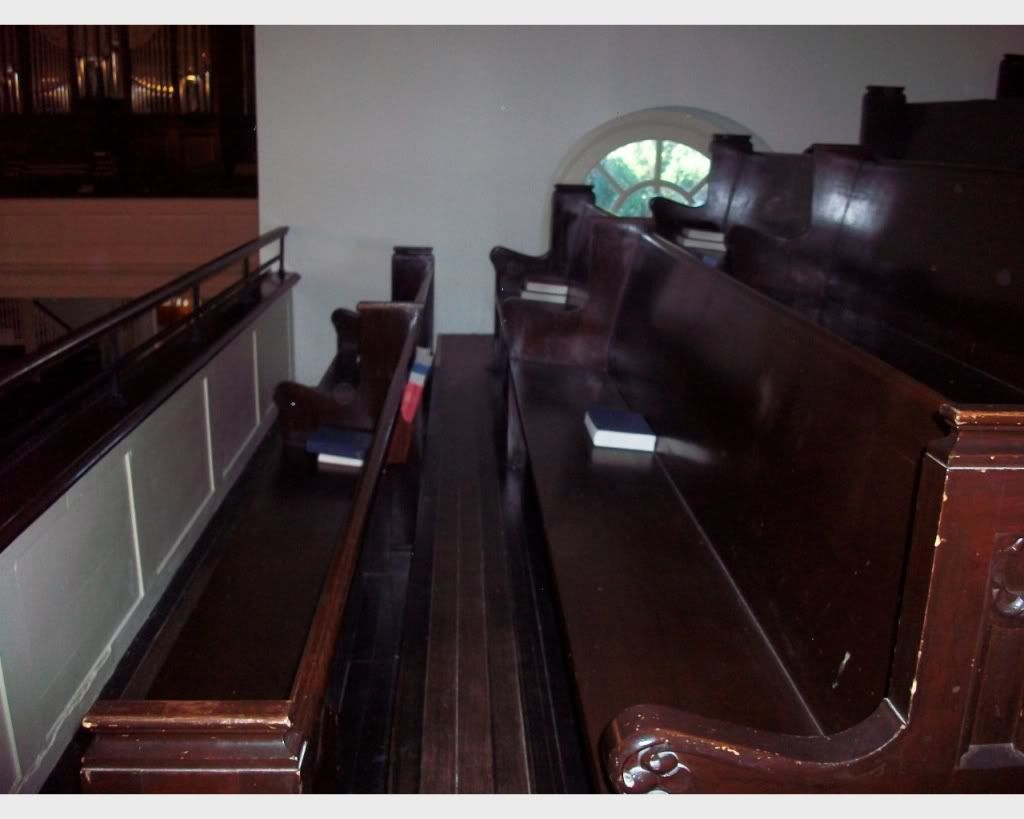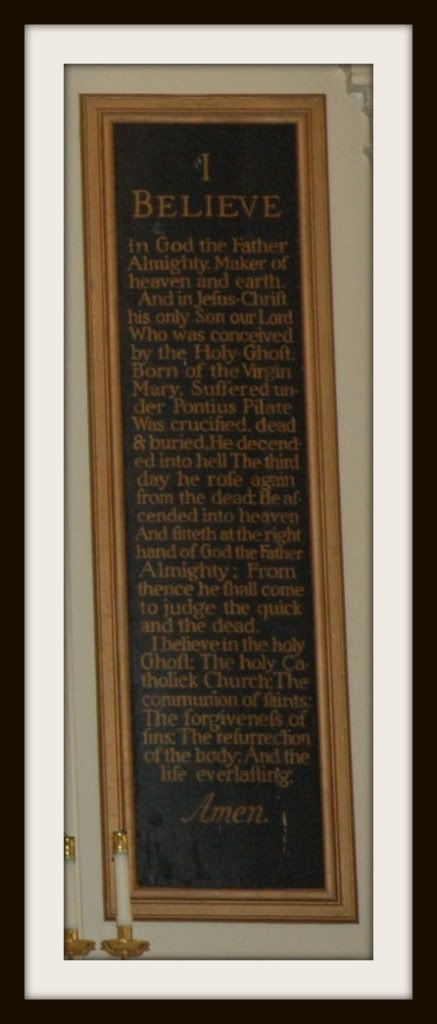 Below: The organ. This is a reproduction of what might have been here in Colonial times. The carved shade coverings are symbolic to our local history. The organ player actually played a song for us.
Below: The Baptismal. This is so beautiful. This happens to be late 19th century.
Below: The stained glass in this church is amazing. Window on the left honors a bride who died on her wedding day ( before the wedding). The window on the right shows Paul preaching on Mars Hill.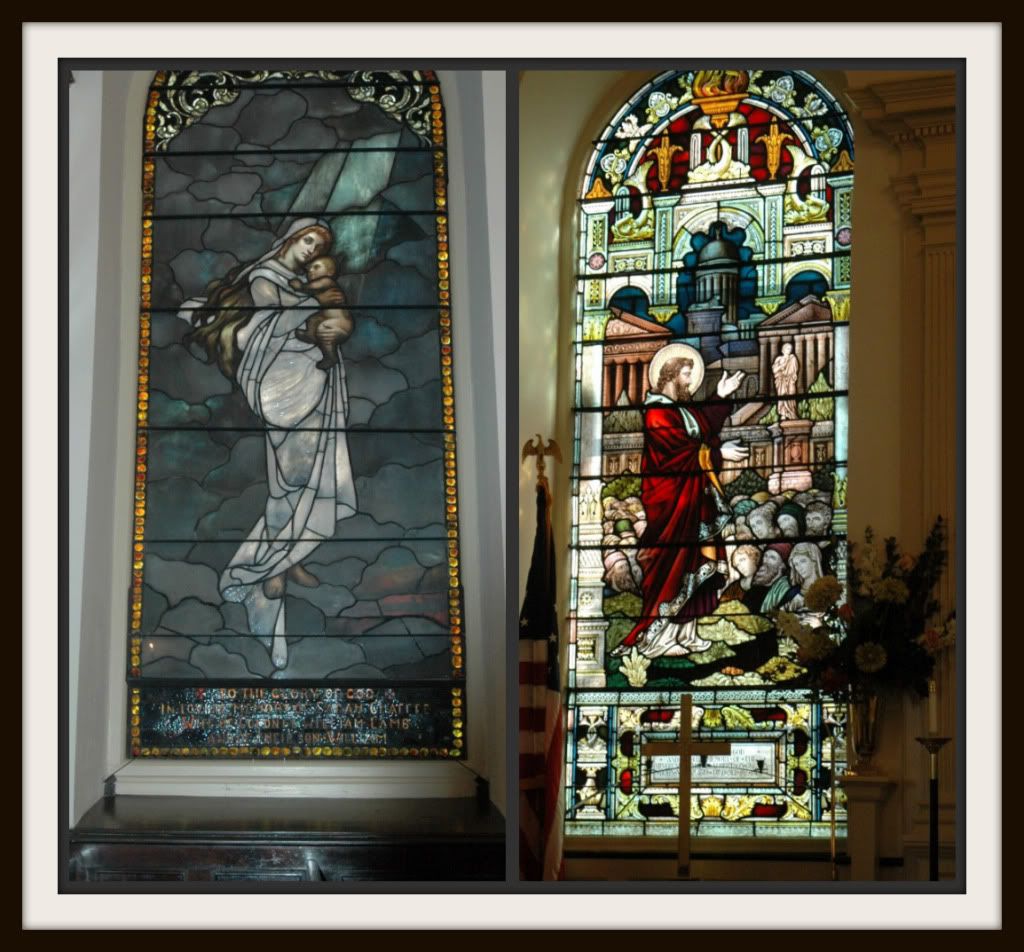 This window was made in 1892
Below: Each of the clear windows has memory plaques. The words are carved into the window sill. Notice the cool candle holder.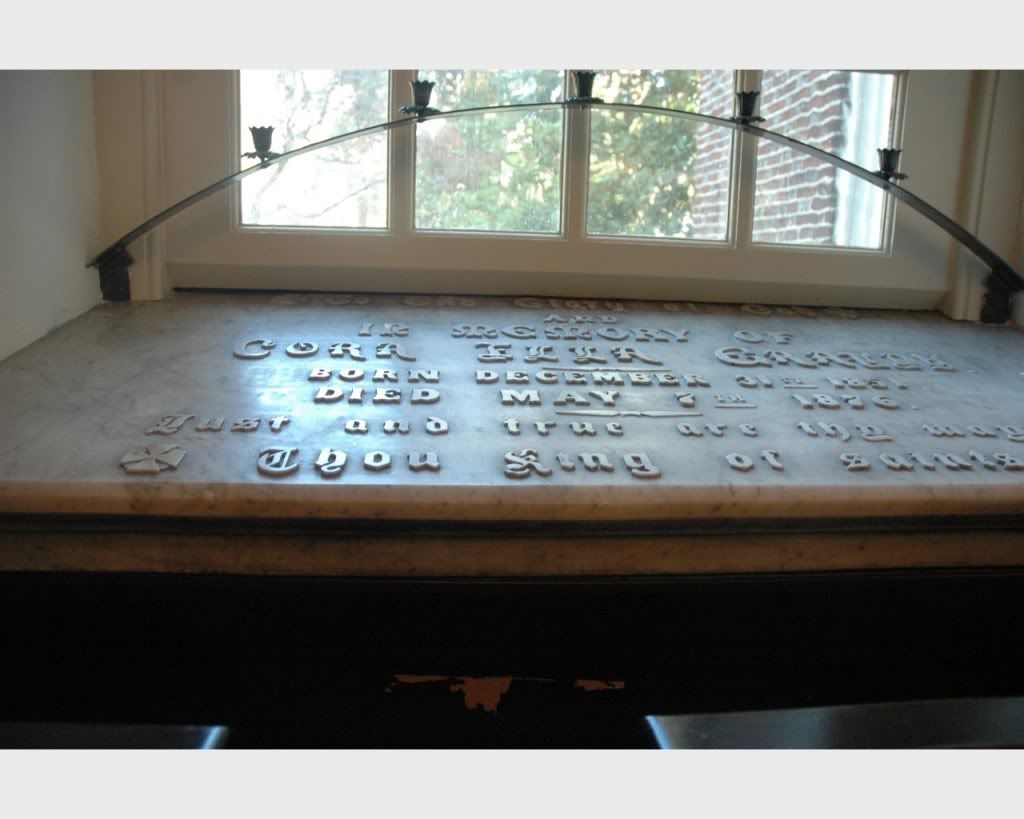 Below: Stairs were fasinating!
Below: Exterior Views The date 1739 and the initials of the builder are in the brick (look on each side of the round window)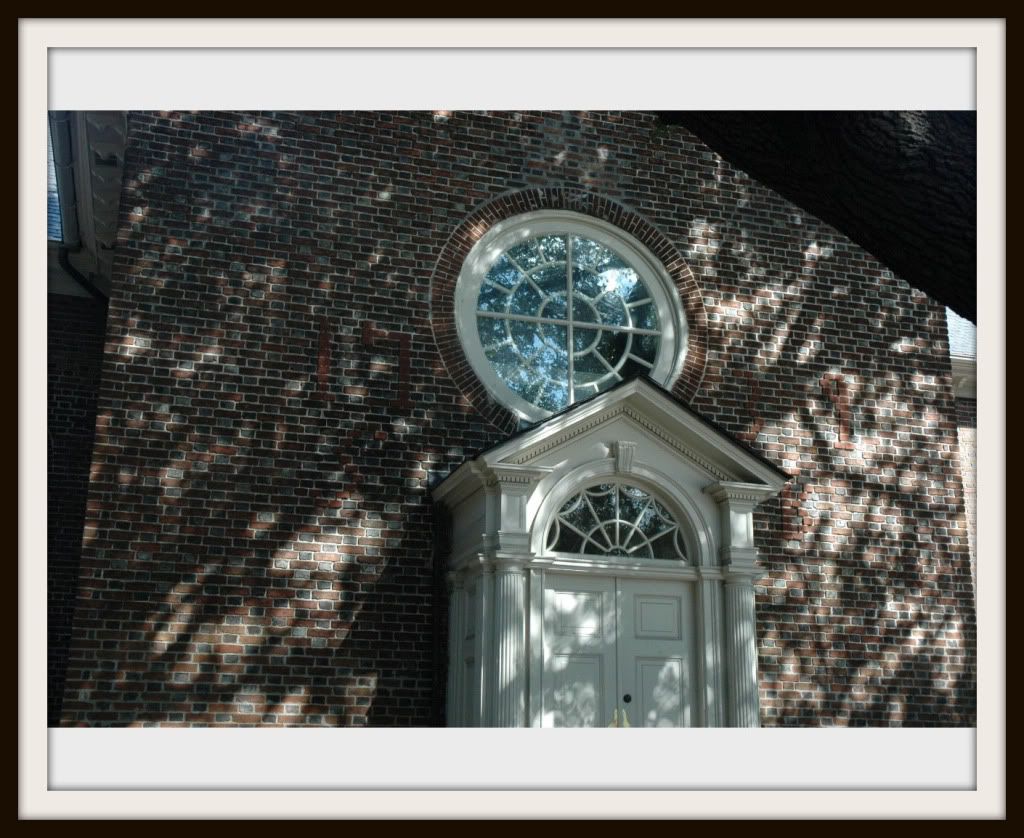 The Fountian is from the 1870s.
A lot can be learned from visiting a graveyard. Especially one this old. Many of the markers on the wall were brought from other locations ( long since destroyed) for safe keeping. The oldest reable marker is dated 1673. The grave yard started before the church was built. So there are many graves older than that. There are head stones amongst the tree roots.