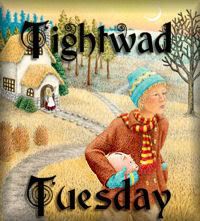 As part of planning for the new year I begin take stock of what is in the pantry, plan several weekly menus and try to get back on track in the kitchen. Using what I already have in my pantry saves money and time. Planning new to our family recipes gets rid of dinner time hum drum. I use the down time of Christmas break to plan and organize. I found several sites that helped me to get started.
http://leftoverchef.com/ Great for using up the leftovers that we all have lurking in the fridg.
Calculators to help plan a recipe for what you already have.
http://www.momadvice.com/food/pantry_planning.aspx 4 weeks of menu plans
http://www.recipelink.com/faqs.html tons of links