A year at a Glance
Mary at http://www.homeschoolblogger.com/Canadagirl does this as well. Mine is a tad different.
January
Homemade gifts are the best. My Daughter made this.
February
Check this out! Free fabric!
March
On the weightloss trail!
April
Birthday Kids
May
Dresses for the wedding!
June
Thrift Store finds.
July
Wedding
August
Camp Chapel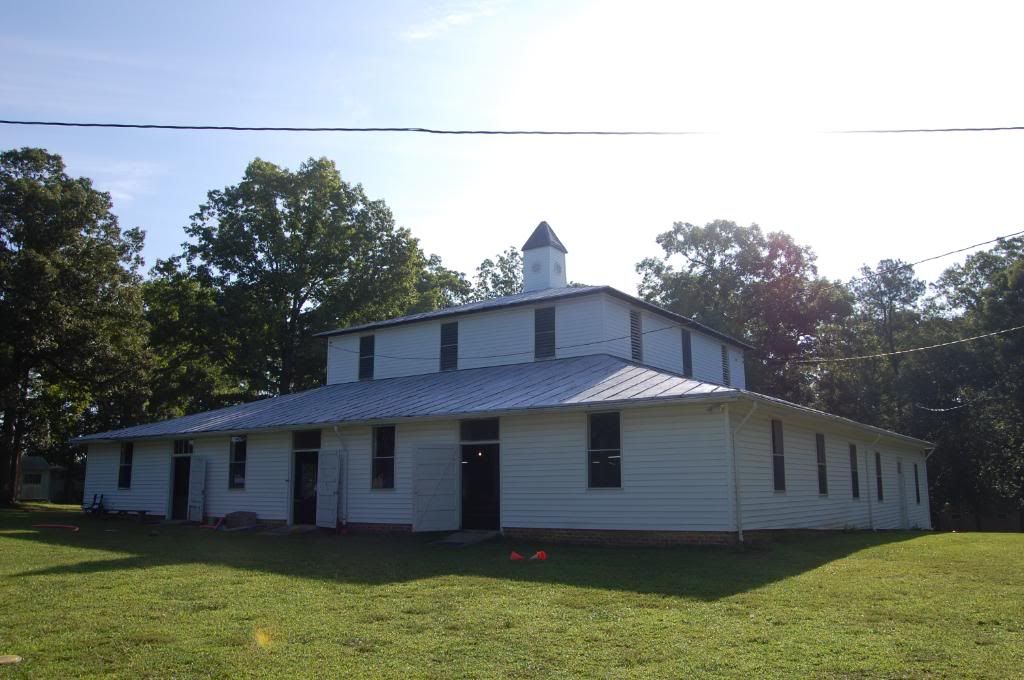 September
Homemade gift. Sharpie Tie Die
October
Garden still going strong.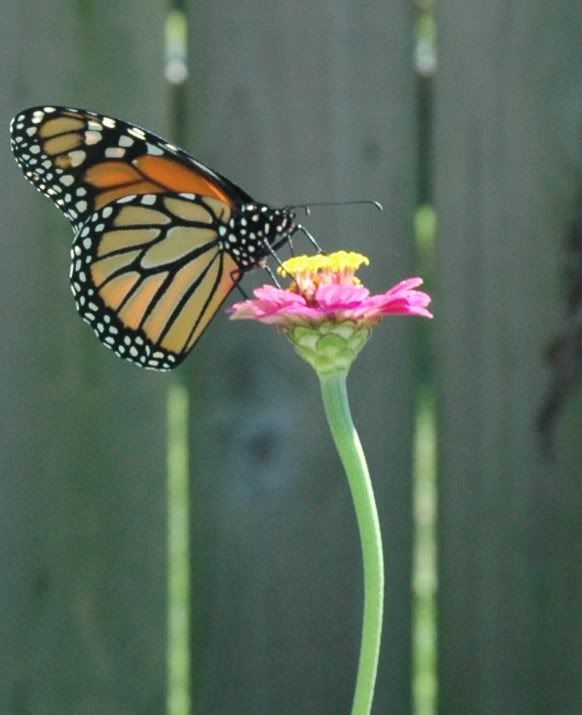 November
More from the thrift stores.
December
Beautiful Tree. Beautiful Kids.