I hope you are all enjoying a change of weather! We had a very productive week in school.
Our first science experiment was about "concentration".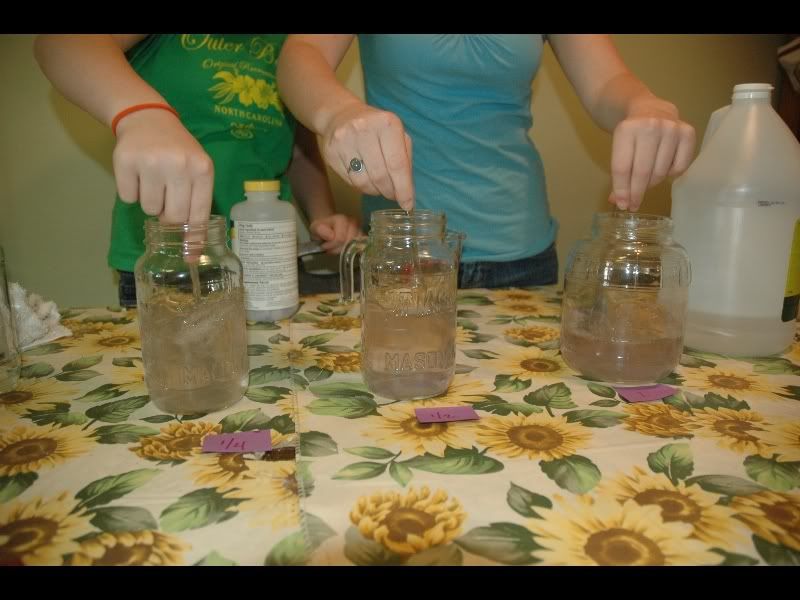 Our second about units of measure
Our third about humidity
Gals at work on a Lapbook for History. This is their favorite subject. I was going to "not" do lapbooks this year. But they have other ideas!

My 12 year old dd loved Mary's post last week about her counted cross stitch. ( me too!) She found my box with my long lost cross stitch treasures in it and made this for me. Her very first try...without instruction. The frame was one of her creations from a few years ago.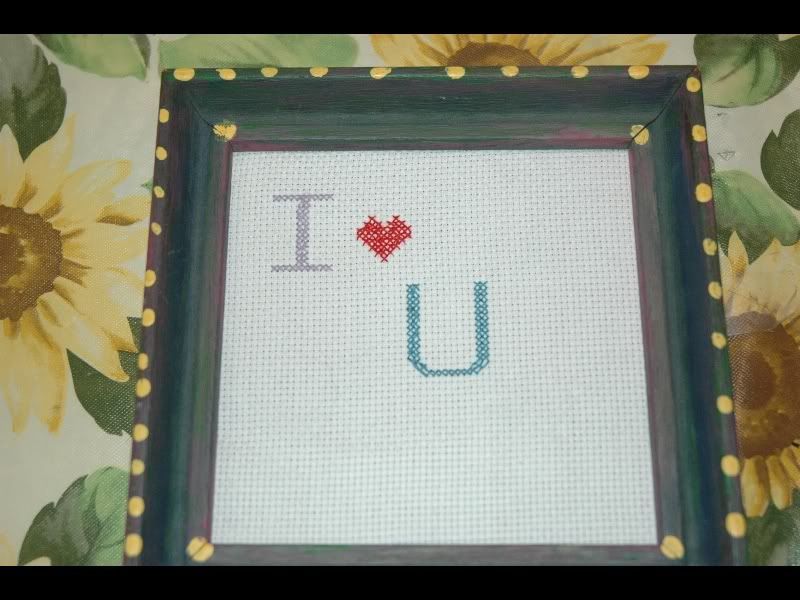 And of course there are changes in the garden. The Black Eyed Susans are all but done. However the chives are blooming beautifully.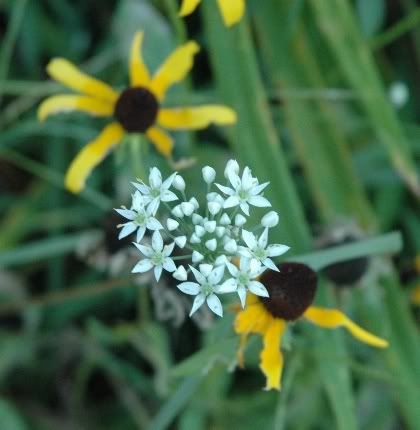 http://www.homeschoolblogger.com/Canadagirl/